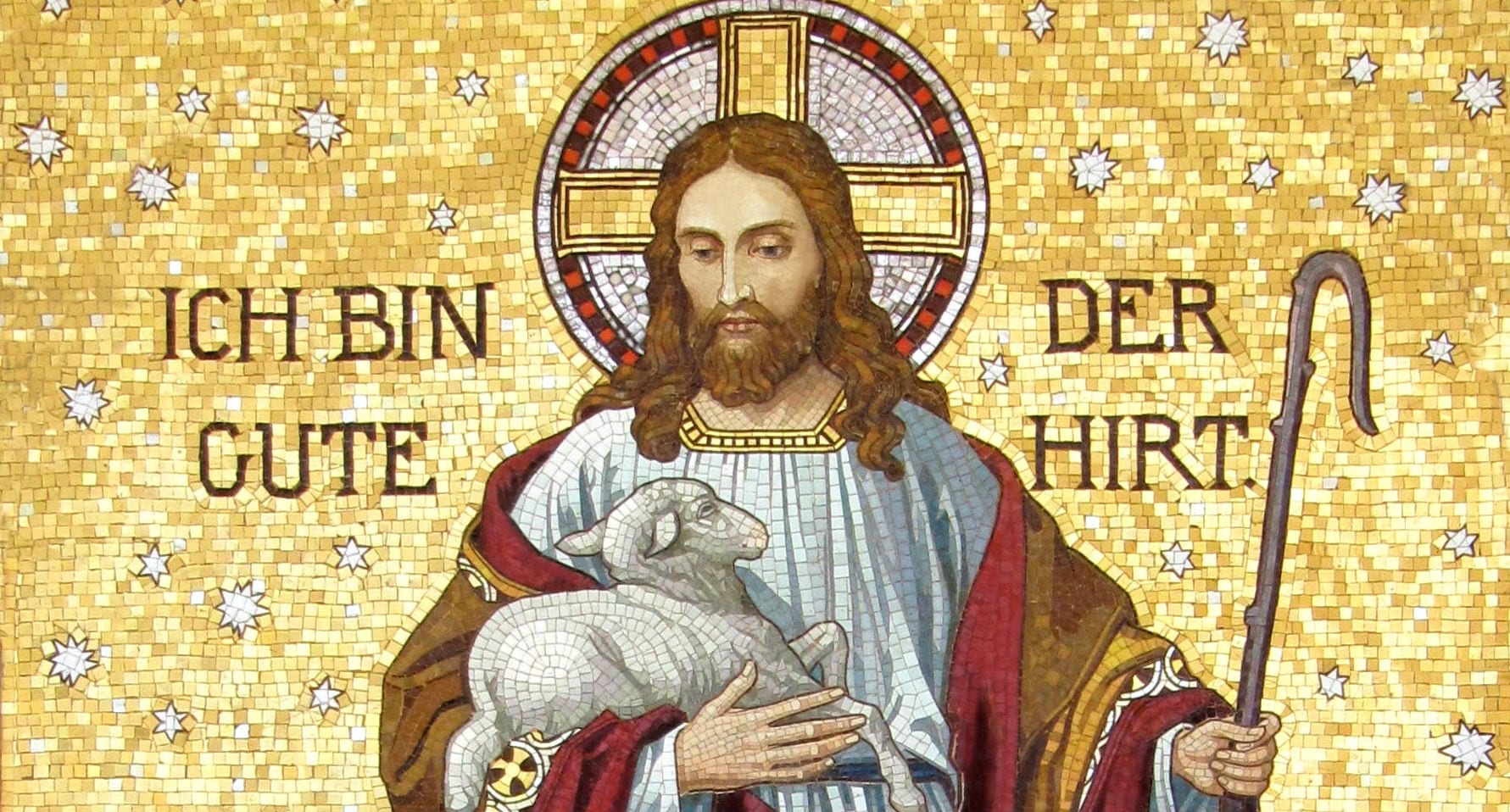 Lord God, heavenly Father,
in your fatherly goodness
you have been mindful of us poor, miserable sinners
and have given your beloved Son
to be our Shepherd,
not only to nourish us by his Word
but also to defend us from sin, death and the devil.
Pour out your Holy Spirit on us
so that as our Shepherd knows us
and provides for us in every affliction,
we also may know him,
and trusting in him,
seek help and comfort in him,
obey his voice with all our hearts
and obtain eternal salvation;
through your Son,
Jesus Christ our Lord,
who lives and reigns with you and the Holy Spirit,
one true God, now and forever.
Source: Veit Dietrich, d. 1549, Easter 2, Misericordias Domini
Source of this version: The Collects of Veit Dietrich in Contemporary English © 2016 Paul C. Stratman
This revision/translation of The Collects of Veit Dietrich is licensed by Paul C. Stratman under a Creative Commons Attribution-NonCommercial-NoDerivatives 4.0 International License. Please contact for permission for any commercial use.